3 tags
<3 your new album James Blake!
3 tags
Watch
A swing for the subway A group of Washington D.C. Metro riders caused quite a stir when they posted this video of their "Metro Swing" on Vimeo in 2011. The swing attaches to the metal bars of the Metro, and allows anyone to make their own seat and — if there's room — to channel their inner 5-year-old by swinging. Though it appears to be farce, they should consider manufacturing it.
4 tags
4 tags
2 tags
Watch
Be creative!
3 tags
3 tags
3 tags
4 tags
3 tags
6 tags
"– Når folk står rundt et bord og nikker til musikken og drikker, og man ikke..."
– Michelle Buer
5 tags
"So get comfortable with your boring iPhone and your boring iPad and your boring..."
– Brian Barrett
6 tags
1 tag
R.I.P Sigrid Giskegjerde Schjetne
3 tags
5 tags
4 tags
Watch
feddup: Empowerment Marketing: Advertising To Humans As More Than Just Selfish Machines.
4 tags
Watch
feddup: Taking Street Art From The Street To Gallery (And Getting Kids Paid)
5 tags
2 tags
1 tag
4 tags
1 tag
Watch
Edward Sharpe & The Magnetic Zeroes - Man On Fire.
Watch
An intimate portrait of Omar, a 17 year old stranded in a refugee camp since the 2011 war in Libya. The film offers a unique perspective of one person…
3 tags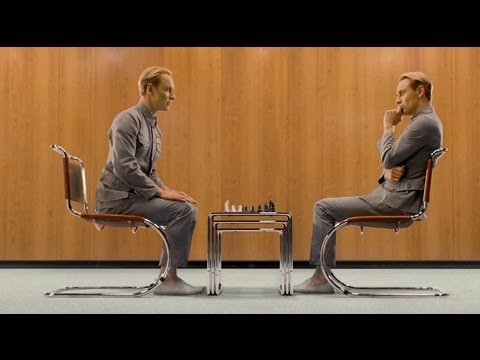 1 tag
4 tags
6 tags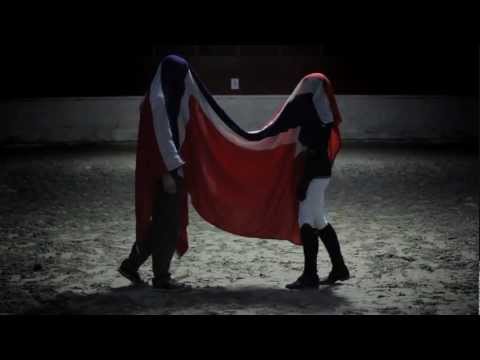 3 tags
5 tags
6 tags
4 tags
5 tags
Watch
8 tags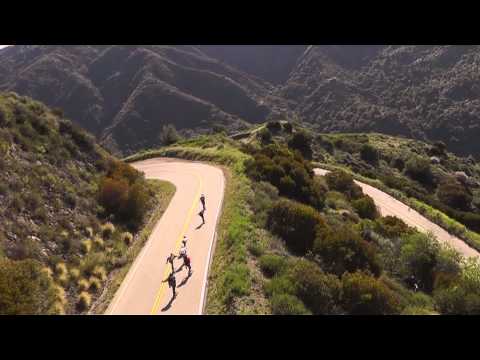 5 tags
7 tags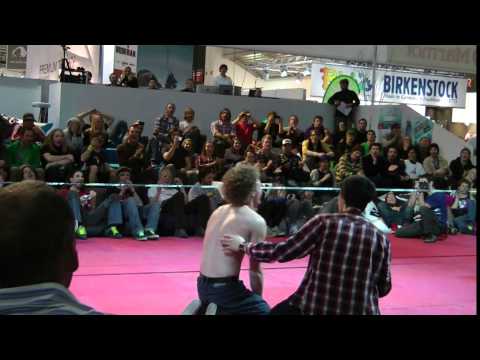 7 tags
2 tags
Watch
Science of Airborning - Art of Flight Spoof
3 tags
5 tags
5 tags
Watch
3 tags